Trusted by Fast-Growing Software Companies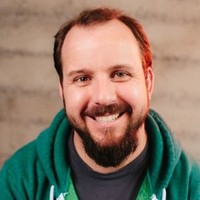 Co-Founer @ Atrium
Pete Kazanjy
I'm a super customer fanboy of RevOps. I'm a huge process optimizer person, and anything that can remove inefficiencies from the sales motion gets me really excited.

Head of Revenue Operations @ Retool
Jonathan Krangel
With the SMB team, I found that one out of every two agreements, so 50% of agreements in June, had some sort of issue. After implementing RevOps, I found only one issue out of over 150 deals.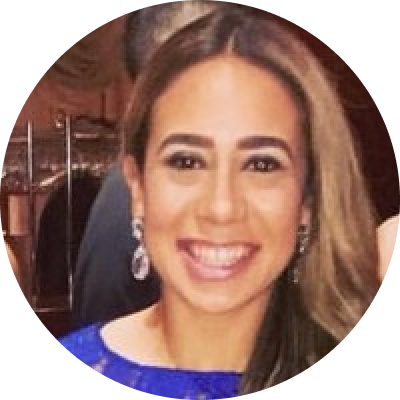 Director of Revenue Operations @ Repsly
Jennifer Quintero
RevOps helps us get more visibility into what's happening with our deals, creates transparency across our organization, and makes Finance feel a lot more comfortable around what's going out to a customer.
Why Do You Need Intelligent Approvals?
Without Intelligent Approvals
Deals Getting Stuck in Approval Chain
Slow Deals Turn Into Lost Opportunities
Wasting Time on Deals That Don't Need Approvals
No Single Source of Truth for Approval Decisions
With Intelligent Approvals
Simplified Approval Process for Non-Standard Deals
Fast Auto-Approvals for Standard Deals
Audit Trail of All Approval Decisions
Faster Time to Close
Automation
Approval Rules Engine
Create automated, rule-based workflows for when an agreement requires approval.
Pricing, Discount, and Term-Based Workflow Rules
Auto-Approvals for Standard Quotes
Team-Based Approvals
Approval Topics
Granular, Section-Level Approvals
All approval requirements in one place, without the pain of delays or decreased deal velocity.
Assign Correct Approvers to Each Section
Tag Specific Sections of a Deal for Approval
An Audit Trail of All Deal Revisions and Pricing Decisions
Communication
Automated Alerts and Notifications
Relevant stakeholders are kept in the loop on the progress of a deal, without clogging up their communication channels.
Alert Stakeholders to a Comment with "@-mentions"
Notify Approvers When Their Approval is Required
Reps are Notified of Status Changes and Comments

Latest Customer Story
Learn how Muck Rack leveraged automation to cut out manual errors and save 2-3 hours a day
Read More Customer Stories

Elaine Tsai: November 14, 2022
Winter '22 RevOps Product Release
The Winter '22 release is here, and the entire team here is excited to tell you about it.
Read Article

Elaine Tsai: September 26, 2022
New "Draft Deal" Menu
Read Article
Curated revenue and SalesOps content sent to your inbox daily!
Join over a thousand subscribers