As the services industry continues to boom, technology has enabled companies to grow exponentially.
And with all that growth comes money.
Revenue Recognition is one of the most common SaaS revenue metrics and it is an essential consideration for business teams, particularly finance, accounting, as well as SalesOps and RevOps.
What is Revenue Recognition?
Revenue Recognition is a Generally Accepted Accounting Principle (GAAP) according to which revenue can only be recognized once a "critical event" has occurred. In the world of SaaS, this usually refers to when products or services outlined in an agreement have actually been delivered.
The Importance of Accurate Revenue Recognition Measurement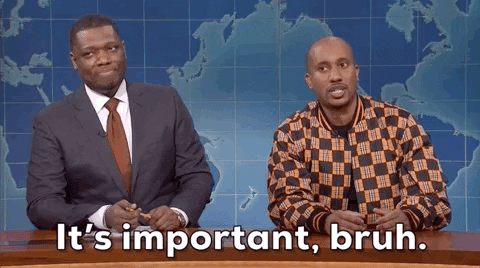 Recording revenue before earning it may lead to investing more cash than is available. On the other hand, failing to recognize revenue can mean underestimating resources and miss opportunities to invest in growth.
IPOs, winning over investors, or securing business loans, require accurately recognizing revenue and deferring revenue on financial statements.
Companies could suffer if they don't fully understand the impact of precise Revenue Recognition on business decisions.
For example, how does the company record revenue on a 2-year service contract where the services are delivered over a time period, but payment is made in full when the contract is signed?
Hint: it isn't when the invoice is marked as paid in the accounting system and money shows up in the bank.
Under the Generally Accepted Accounting Principle (GAAP), Revenue Recognition is where revenue is only recorded when the service or product is delivered to the customer, not when cash is received.
In some cases, Revenue Recognition can be simple.
When a company sells a product, and the four revenue recognition criteria are met:
Price can be determined
Collection is likely
There is persuasive evidence of an arrangement (a contract, for example)
Delivery has occurred.
In industries like B2B SaaS, Revenue Recognition can get a little trickier. This is why contract data is paramount to ensuring a company has accurate pricing, deliverables, and dates to record revenue and accurately comply with accounting rules.
RevOps Deal Desk Platform for Contract Data Integrity
The data in your sales agreements is the source of truth for what was agreed upon between you and your customer. Therefore, it is critical for that data to be correctly mapped back to all your systems, such as CRM and billing.
The RevOps Deal Desk Platform ensures that this data flows correctly into your CRM and other systems, giving you confidence in your reporting and measuring.
How Does Revenue Recognition Affect B2B SaaS?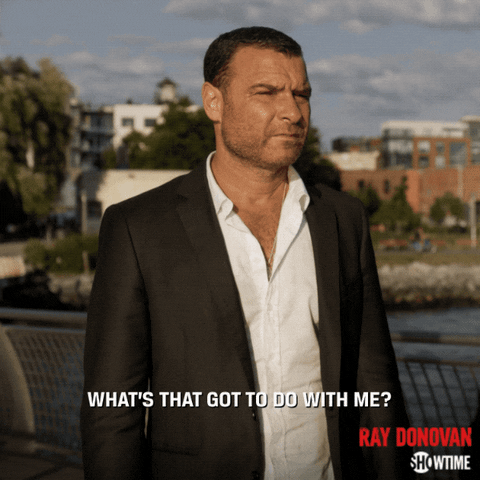 Suppose a company sells a solution that costs $48,000. The customer signs an annual contract, an invoice gets sent, and payment is made.
There are now 48,000 dollars in the company bank account.
But, that revenue can't be recognized immediately.
Why? Because Revenue Recognition is about when the deliverables in the contract have been completely fulfilled and not when payment is made.
n this example, the company can record $4,000 each month as revenue until the one year of the contract is complete.
This principle is critical for business teams to understand because the amount of money coming into the bank may not necessarily translate to the amount of revenue earned in any given period.
It's safe to say Revenue Recognition has an impact on the SaaS industry.
How Do SalesOps or RevOps Help With Revenue Recognition?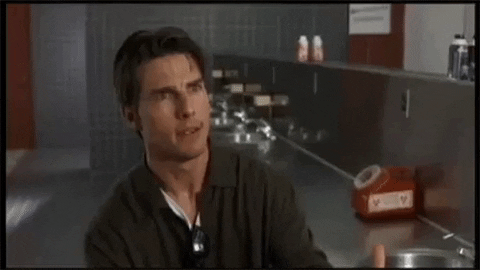 Although Revenue Recognition is an accounting principle, Finance and Accounting teams can work together with the RevOps team to ensure revenue is accurately reflected and recorded.
Commonly used pricing models for SaaS, such as usage-based pricing, seat-based pricing, platform pricing, and sales team commissions are a few of the areas where the Ops team can work with Finance and Accounting to recognize revenue accurately.
The focus for RevOps is around data integrity and streamlining workflows. So RevOps need to understand what revenue recognition is and how it impacts the revenue teams.
This is where Operations and Finance teams become best friends.
Quote-to-Cash: From Quote Generation to Cash in the Bank
What is Quote-to-Cash?
Quote-to-Cash refers to the end-to-end process from configuring an initial quote for a sale all the way through Revenue Recognition.
Quote-to-Cash generally encompasses six areas:
Configure: The set of products and services included in an agreement.
Price and Quote: The way these deliverables are priced and quoted to a business prospect.
Contract: The official agreement presented to the prospect.
Billing: The itemized billing created and sent by the Accounting team for money owed based on the signed contract.
Contract Lifecycle and Order Management: The management of a contract from initiation through execution, performance, and renewal/expiry.
Revenue Recognition: Reporting on revenue once products and services promised have been delivered.
Ops is instrumental in standing up a Deal Desk Framework to optimize the Quote-to-Cash process.
A Deal Desk framework will include people, but the operations team can set up workflows and automation to streamline and increase contract data integrity.
Removing spreadsheets from the process for discounting, for example, can reduce areas for human error when inputting data across multiple systems.
Accurate contract data is critical to the Finance and Accounting teams because of its impacts on revenue.
Pricing Models and Revenue Recognition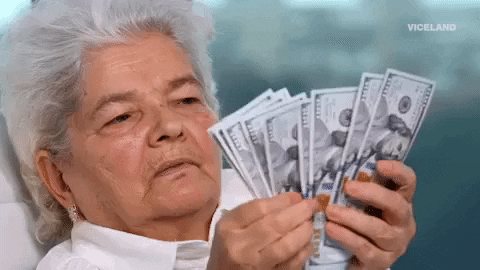 While RevOps doesn't create pricing models alone (in fact, they shouldn't), they're most likely heavily involved in the process along with Sales, Finance, Product, and other stakeholders.
There are a few basic pricing models that all SaaS companies should be familiar with:
There are often different products that can be bundled and sold together. It's essential to understand what kind of fees they are to understand where and when to record the revenue.
Fees like implementation or onboarding could be required and therefore included Revenue Recognition.
RevOps can help steward this process by ensuring that all the teams, especially Sales, understand product and pricing definitions, empowering them with documentation, and configuring the products and pricing in the CRM.
Sales Commissions
Though sales commissions are a cost of selling, accounting rules like ASC 606 specify how companies should account for and recognize the costs associated with their revenue contracts.
RevOps is usually involved in some part of the sales commissions process.
For RevOps specifically, the accounting rules are not the focus. The focus is on accurate data and streamlined processes so that finance and accounting focus on the accounting.
SalesOps can help categorize commissions into different buckets such as New ARR, Upsell, Renewal, SDR Meeting Set, etc. They can make sure that CRM data that impacts sales commissions (opportunity and forecast data, for example) is accurate and up to date.
Summing Up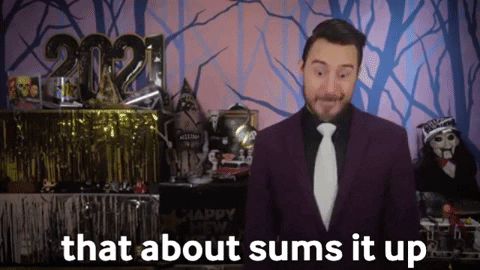 Accounting principles are complex, but Revenue Recognition within B2B SaaS can get especially tricky.
While RevOps and SalesOps teams aren't expected to be accounting experts, understanding how Revenue Recognition affects their revenue teams is a crucial part of developing ways to optimize operations related to the process.
Working cross-functionally with Finance and Accounting teams on data integrity and process optimization can help keep things running smoothly.
Most importantly, when the time comes for an IPO, raising a round of funding, or even making simple business decisions, understanding Revenue Recognition will give companies the financial clarity into their business.
Sign up for The RevOps Daily!
X