Trusted by Fast-Growing Software Companies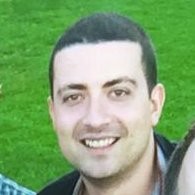 Head of Revenue Operations @ Retool
Jonathan Krangel
I knew that nobody likes Salesforce CPQ. Most of my reps who had used it before and had nightmares about it. I also knew that Salesforce wouldn't sell you CPQ without a $30,000 professional services agreement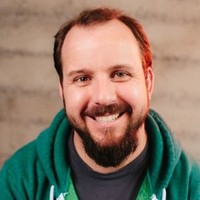 Co-Founder @ Atrium
Pete Kazanjy
I'm a super customer fanboy of RevOps. I'm a huge process optimizer person, and anything that can remove inefficiencies from the sales motion gets me really excited.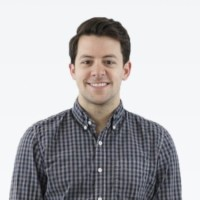 Sales Ops Manager@ Onna
Kevin Wisniewski
I always bring reps in when we implement because they use it the most. There was a light bulb moment for our AEs, in which they said, "This is all I have to do? This is so easy."
Easy Implementation
Hit the Ground Running
Never mind the six-month implementation and the $30,000 "consultant," RevOps is ready out of the box with minimal implementation requirements.
CRM Integrations
Natively Integrates With Your CRM
RevOps natively integrates Salesforce and HubSpot, dynamically syncing with both native and custom objects.

Latest Customer Story
Learn how Muck Rack leveraged automation to cut out manual errors and save 2-3 hours a day
Read More Customer Stories