Join us at HubSpot's INBOUND 2022 Conference in Boston Sept 6-9
Let's Celebrate Your Deals!
Use RevOps to sign your first deal, and we'll send the party to you! 🎉 The first 10 people to schedule a demo and sign their first deal will get a celebration package — dinner for you and your counter-signer, limited edition RevOps swag, and other exclusive party loot — from us.
Trusted by Fast-Growing Software Companies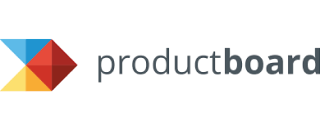 DATA CONNECTIVITY
Customizations to meet your business needs
We understand no two businesses are the same, let us customize our services to adapt to your business needs and scalability.
Schedule a demo to learn more. Once you sign your first deal, you'll be automatically entered into our contest to win a celebration package — dinner for you and your counter-signer, limited edition RevOps swag, and other exclusive party items. Let's celebrate every deal! 🎉