TRUSTED BY FAST-GROWING SOFTWARE COMPANIES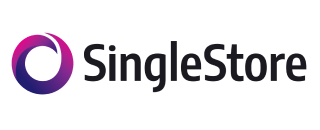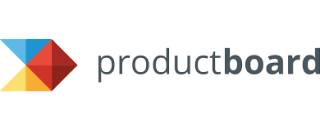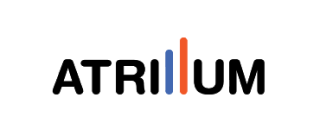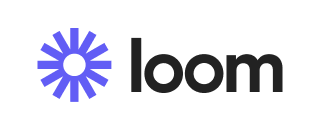 Grow With Speed, Scale, and Affordability
Leave rigid CPQ systems behind with templated quotes, approval workflows, and pricing guardrails to empower your teams and help sales reps win.
"When we looked at RevOps, it checked off all the boxes of what we were looking for. It was really refreshing to see a tool that was exactly what we needed."
"Time savings is an important metric for us, and RevOps has played a big role in creating those savings for our sales team."
"With RevOps, sellers are empowered to share quotes with customers faster and with greater consistency, and I can remain proactive in helping them in other ways."
Create Quotes in Seconds
Build fully customized agreements and make adjustments instantly.
Dead Simple Implementation
Get up and running in days, not months.
Built-in Guardrails
Tailor quote approvals to match your pricing, discount, and term policies.
Configure Advanced Pricing Models
Flexibility to roll out new pricing models while supporting existing ones.
Startup Pricing
90% off for startups that have raised less than $5 million, 50% for less than $10 million, and 30% for less than $20 million.
How much does RevOps for startups cost?
We offer startups with $5 million or less in funding pricing of 90% off their first year with reduced but continuous discounting in the years that follow.
Startups with $10 million in funding or less get 50% off their first year, and startups with $20 million or less get 30% off.
Is my startup eligible?
If you've raised less than $5 million in funding, you are likely qualified for our 90% first-year discount!
If you've raised less than $20 million, you are still qualified for a discount of 30%-50%.
How does this work?
It's easy. First, fill out the form above and provide some information about your company, how much you've raised, and who your primary investor is. You'll then be prompted to get started with our 14-day trial while we evaluate your application. We should have an answer for you within 48 hours.
What features do I get access to?
All of them.
Yes, seriously.
We want you to leverage the full power of RevOps so that you can scale your startup. We win when you win!