Trusted by Fast-Growing Software Companies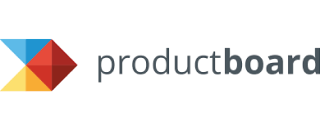 Close more deals faster
"The Way a Quoting Tool Should Be"
Powerful tools are great, but if no one uses them then what's the point?
Create quotes in seconds with an intuitive builder
CRM data synced to deals automatically
Remove friction from the process, decrease errors, and close faster
Send agreements to be eSigned directly from the builder with DocuSign built-in
ACCELERATE REVENUE
Easily Amend Agreements for Increased LTV
Increase customer lifetime value, decrease churn, and never leave money on the table.
Built-in, real-time pricing calculator
Upsells, cross-sells, and co-terming
Ramp schedules, true-ups, and minimum commitments
Easy renewals, payment schedule adjustments, and more
PRE-APPROVED LEGAL TERMS
Legal Term Flexibility, Without Any Surprises
Give reps the power to use legal terms as leverage for closing deals while remaining within pre-set bounds.
Templatized legal term blocks
Automatically populate terms within a few clicks
Amend or remove blocks from a deal
Add custom amendments and notes to legal terms
CUSTOMER STORY
"The impact of RevOps on our company has been immediately very large"
More Customer Stories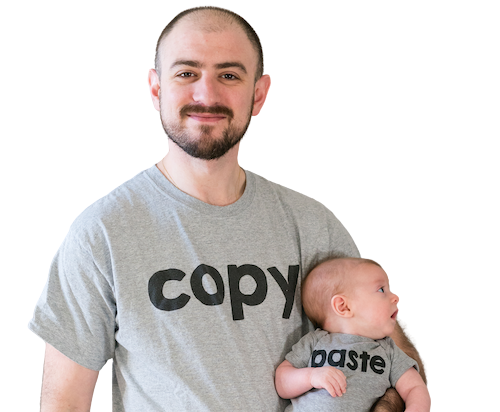 Mark Lerner: June 23, 2022
Three Ways to Structure a Deal to Increase Win-Rates
When budgets have tightened, and greater scrutiny is given to how a business deploys its resources,...
Read Article

Dan Veres: June 16, 2022
Upselling: Your Greatest Revenue Opportunity is Right in Front of You
Your most significant source of increased revenue in an uncertain market is right in front of your...
Read Article
Curated revenue and SalesOps content sent to your inbox daily!
Join over a thousand subscribers