Trusted by Fast-Growing Software Companies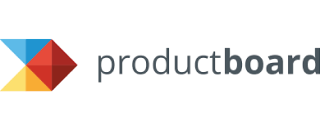 Guardrails
Keep Sales Reps on Track
Set your reps up for success by enabling flexibility while providing the necessary guardrails to structuring deals.
Customize limitations for reps
Create required fields like payment terms and billing email
Customer guardrails, such as required field on eSignature
Pre-approved terms to use and edit within templates
CUSTOMIZABLE AGREEMENT TEMPLATES
Standardized Templates for Reps to Customize
The building blocks to craft the perfect templates for reps to customize within guardrails that you set.
Create standardized templates for reps to use
Support for any kind of sales agreement
Customizable to fit the unique needs of any deal
Pre-approved SKU and term blocks for reps to add to deals
APPROVAL WORKFLOWS
A Powerful Decision Engine for Deal Approvals
Set rules for instant approvals and configure rules to route proposals to the right teams at the right time.
Set auto-approval rules for standard deals
Custom "if this, then that" workflows to route approval requests
Route approvals to individuals or groups based on set rules
Approval blocks when approvals for individual sections are required
CUSTOMER STORY
"The impact of RevOps on our company has been immediately very large"
More Customer Stories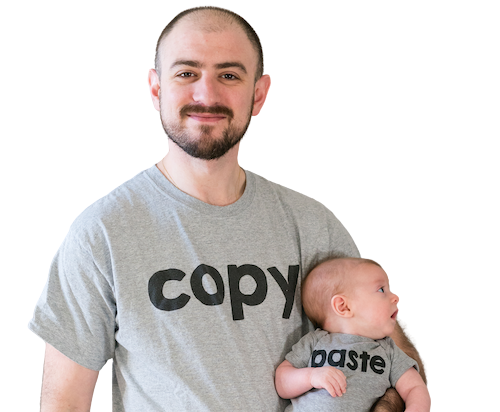 Mark Lerner: June 23, 2022
Three Ways to Structure a Deal to Increase Win-Rates
When budgets have tightened, and greater scrutiny is given to how a business deploys its resources,...
Read Article

Dan Veres: June 16, 2022
Upselling: Your Greatest Revenue Opportunity is Right in Front of You
Your most significant source of increased revenue in an uncertain market is right in front of your...
Read Article
Curated revenue and SalesOps content sent to your inbox daily!
Join over a thousand subscribers