Trusted by Fast-Growing Software Companies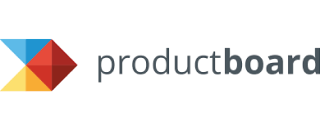 Contextual Deal Making
Collaborate, Price, Quote
Create deals collaboratively, without the back and forth emails and Slack messages.
Mention collaborators in comments
Flag individual sections for review
Comment on specific Terms and Pricing Tables
Reduce agreement errors and ensure deal data integrity
APPROVAL TOPICS
Granular-level Approvals on Deal Sections
All approval requirements in one place, without the pain of delays or decreased deal velocity.
Clearly view what topics need to be reviewed
Understand why approvals were requested
Communicate effectively with prospects
Easy renewals, payment schedule adjustments, and more
Revisions History
See a Historic View of all Changes on an Agreement
Understand decisions made on a deal without going through emails and Slack messages.
An audit trail of changes made on an agreement
A record of pricing decisions for finance teams
View of how a specific deal varies from its original template
Approvers can see what was changed and why
CUSTOMER STORY
"The impact of RevOps on our company has been immediately very large"
More Customer Stories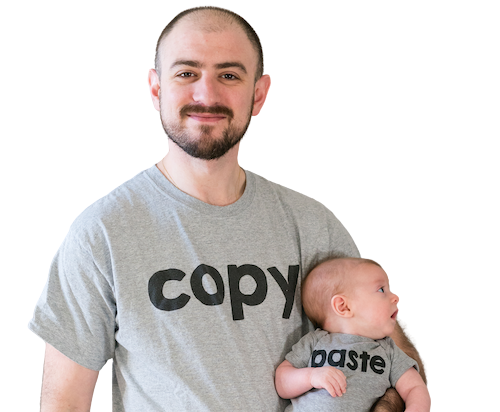 Mark Lerner: June 23, 2022
Three Ways to Structure a Deal to Increase Win-Rates
When budgets have tightened, and greater scrutiny is given to how a business deploys its resources,...
Read Article

Dan Veres: June 16, 2022
Upselling: Your Greatest Revenue Opportunity is Right in Front of You
Your most significant source of increased revenue in an uncertain market is right in front of your...
Read Article
Curated revenue and SalesOps content sent to your inbox daily!
Join over a thousand subscribers