BENEFITS
Why You'll Love Working Here
A company that puts its employees first.
Healthcare coverage for you and your family.
Vested interest in our success with competitive equity.
Empowered to help mold the direction of the company.
Get in on the ground floor of a well-funded and exciting startup.

Elaine Tsai: November 14, 2022
Winter '22 RevOps Product Release
The Winter '22 release is here, and the entire team here is excited to tell you about it.
Read Article

Elaine Tsai: September 26, 2022
New "Draft Deal" Menu
Read Article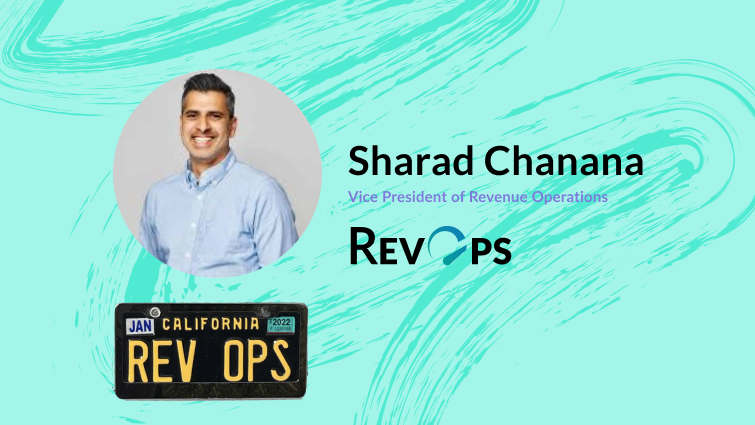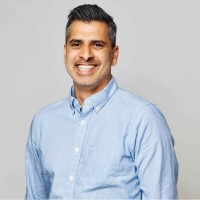 Sharad Chanana: Company Announcements
My Journey to RevOps: Sharad Chanana, VP of Revenue Operations
In early 2019, I had a chance meeting with someone who had experienced some of the very same...
Read Article