Trusted by fast-growing software companies
"I love native integrations because they eliminate the task switching and system hopping. The RevOps HubSpot integration allows me to remove a step from my process and stay in HubSpot and still leverage the power of Quote-to-Cash."
"Our reps no longer have to use two different tools and go back and forth looking at the deals in HubSpot and another product; they can live entirely in HubSpot, generate the contracts using the products already on the deals, and send them out."
"We're excited to give our reps the flexibility to customize and tailor deals to the needs of our customers without the concern for incorrect quotes going out. Being able to have them do that without ever leaving HubSpot changes the game for us."
Customized Sales Agreement Templates
RevOps lets you build any sales agreement with your HubSpot CRM data, create custom templates, and sync the data from your agreements to HubSpot.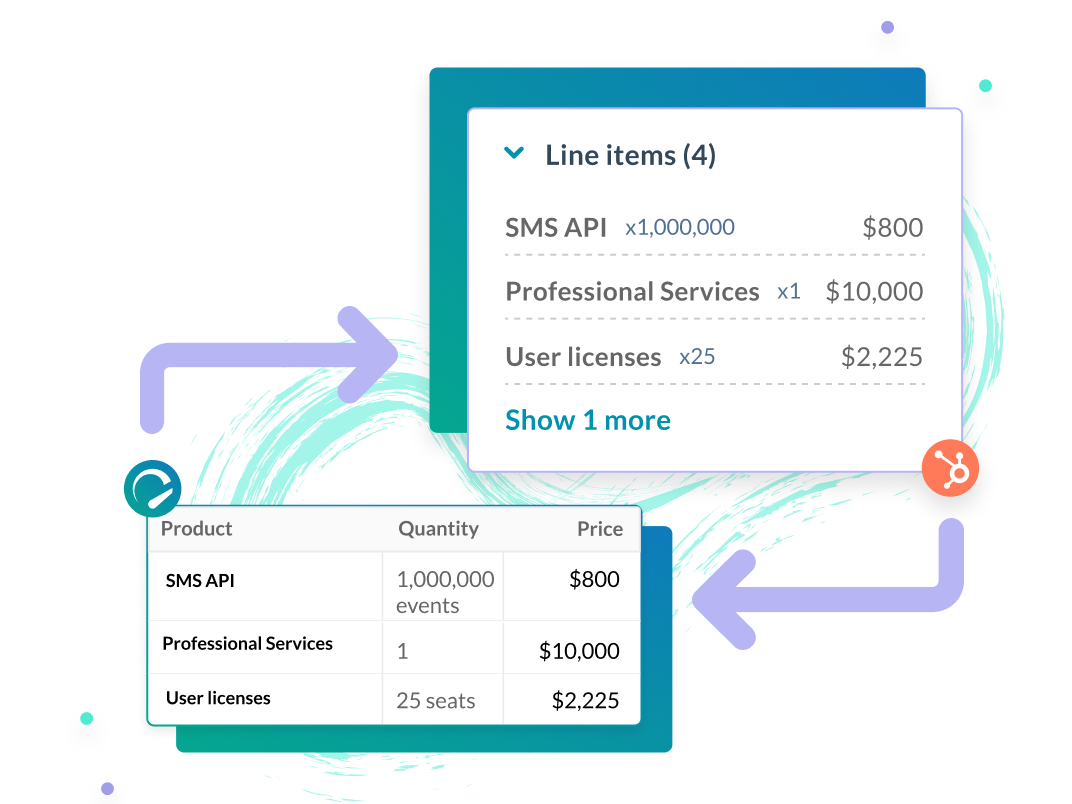 Automated and Customizable Approval Workflows
Define custom rules for approvals for specific deals based on discounts, price, term language, and more. Automate approvals for deals that meet set rules.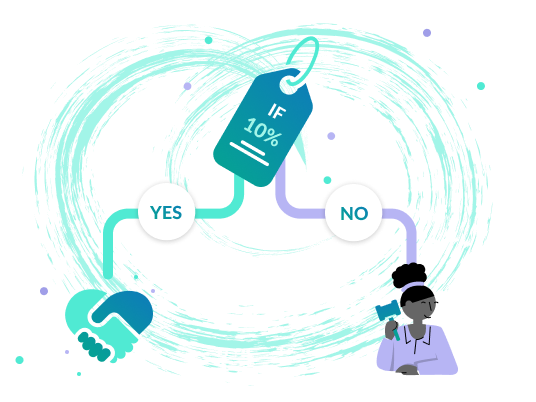 Flexible Pricing Model Support
Create agreements based on non-standard pricing models such as usage-based, ramping, bucket pricing, volume discounts, and more